Michael Bay's 'Secret Soldiers of Benghazi' trailer released: 'We have 36 …
It's warrior time for John Krasinski in this 'Secret Soldiers of Benghazi' trailer.
The film, based on Mitchell Zuckoff's nonfiction book "13 Hours," is described by the Wall Street Journal as " 'Argo' meets 'Zero Dark Thirty,' but filmed with Bay's kinetic, flashy style." Mr.
His romance with Pam is one of the greatest love stories American TV has ever offered the world and let's not forget his bromance with Dwight Schrute – which is a thing of comedy beauty.Michael Bay is notorious for mounting massive-scaled blockbusters crammed wall to wall with explosions, twisted metal, swaggering heroes and supermodels.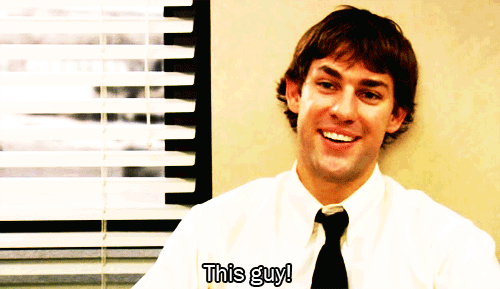 Since the show came to an end John has found himself in similar roles from the cute best friend in Something Borrowed to a whale loving journalist in Big Miracle. Based on the book 13 Hours: The Insiders Account of What Really Happened in Benghazi, the film tells the true account of the events of 11 September 2012, when Islamic militants attacked the US State Department Special Mission Compound. The trailer for the film is still packed with plenty of Bay trademarks, such as action and pyrotechnic virtuosity, not to mention men of action and duty, but the tone is dead serious in a way that even Bay's previous war film based around true events, "Pearl Harbor," wasn't.

Chuck Hogan, co-creator of FX's "The Strain" and a novelist, wrote the screenplay for "13 Hours." The film stars James Badge Dale, John Krasinski and Pablo Schreiber, and it is due to hit theaters Jan. 15.

Share this article: