JK Rowling talks Harry Potter and Snape on Twitter, causes uproar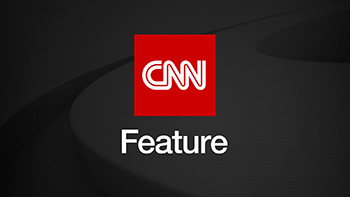 J.K. Rowling Explains Why Harry Potter Named His Son After Snape.
So, when JK Rowling tweeted a reply about Snape to a fan this morning, it spiralled into a huge debate that saw the word "Snape" rapidly rise up Twitter's trending topic list.

The Harry Potter author injected herself into a debate on Twitter of the Defense Against the Dark Arts professor — and regular Potter tormentor — after a user wondered why the adult Harry gave his child Snape's name. "Why did you pick Snape to name Harry's kid after? I'm genuinely curious as he was nothing but abusive towards everyone," queried @FrazzyJazzy7, a self-described Slytherin who says "Snape is my spirit animal." (Snape was the onetime head of Slytherin house, archrivals of Harry's .) After Rowling explained that Snape had died for Harry — and Harry's mother, Lily, whom Snape had a crush on — some Dementor-like sourness descended, and continues to do so. Later in the series, Snape appeared to have revealed his true colors as a Death Eater spy for Lord Voldemort, and murdered the school's benevolent headmaster, Albus Dumbledore.

Earlier this year, the Telegraph's Alice Vincent wrote: "In countries all over the world, from China to Thailand (the books have been translated into 68 languages), readers have become obsessed with the miserable, middle-aged teacher, penning heartfelt tributes to his tortured soul and writing tens of thousands of short stories and novels about their hero online (some of them decidedly X-rated)." On the subject of Snape's appeal, Daniel Hahn, editor of the Oxford Companion to Children's Literature, said: "You spend a year thinking he's entirely different from what he's proved to be. Fans have been wrestling with this for a while, particularly the question of why Harry would name his youngest son, Albus Severus, after his tormentor. Albus Severus will have a significant role to play in the upcoming eighth story of the Harry Potter saga, the stage play Harry Potter and the Cursed Child.
Share this article: