A$AP Rocky speaks about THAT Rita Ora song
A$AP Rocky Explains Why He Dissed Rita Ora in "Better Things"—Watch Now!.
The rapper raised some eyebrows recently when his single "Better Things" was released, because the 26-year-old Harlem native didn't hold back one bit when he decided to go in on fellow celeb on the track.The rapper has hit out at the British singer in his new song Better Things, revealing some rather explicit details of a past fling they had, while he was dating model Chanel Iman. 'Swear that b***h Rita Ora got a big mouth/ Next time I see her might curse the b***h out/ Kicked the b***h out once 'cause she b***hed out/ Spit my kids out, j****d up all in her mouth and made the b***h bounce.' I just want to clarify, this isn't me saying: "People don't go listen to Rita Ora, or she's an ugly person, or nothing".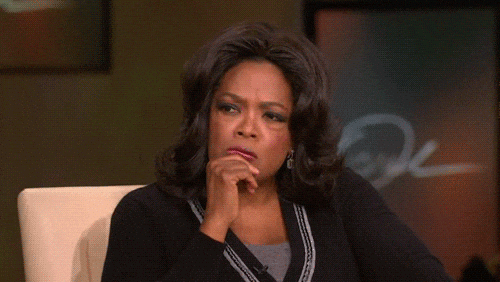 I'm not saying she's a terrible person, I'm just saying that when I was in a relationship and I did things with her that I wasn't supposed to do, she had a big mouth. But at the time, that's how I felt." The rapper was asked if he gave Rita a heads up before he released the song, and his response was no, because she didn't give him a heads up. I said what happened and yeah." Rocky also stopped by Hot 97 and touched on his Katy Perry line in the same song that goes, "I kissed the d–e chick and I liked it/F–king each and every Katy Perry for the night bitch." He explained that it wasn't a diss line at all, but a reference to her famous hit song "I Kissed a Girl."

Share this article: